Drum Tonic
A Meditative World Music Experience

 
---
Tap into your mystical musical flame
Ignite your soul though ancient sounds of rhythm
RITAM (Rhythm in Sanskrit)~ is one of the most ancient vehicles of transformation found in cultures worldwide.
Shamans used drumming to take people on powerful and insightful journeys of their inner self.
During this special evening, we will take a dynamic voyage through sacred sound..
Exploring a Trance Dance ritual and Shamanic inspired Drum Journey, and close with a deeply therapeutic  Yoga Nidra session– using a variety of ethnic world percussion , ambient electronics, flute and chanting –
We will explore how rhythm has a direct effect our body, mind, spirit
The audience will learn some body percussion & South Indian Rhythmic mantras and healing chants.
A featured instrument of the evening will be the frame drum, which was an instrument that was traditionally played by Shamans  for healing and ritual in cultures worldwide, it was traditionally a women's drum!
Join us for this extraordinary experience!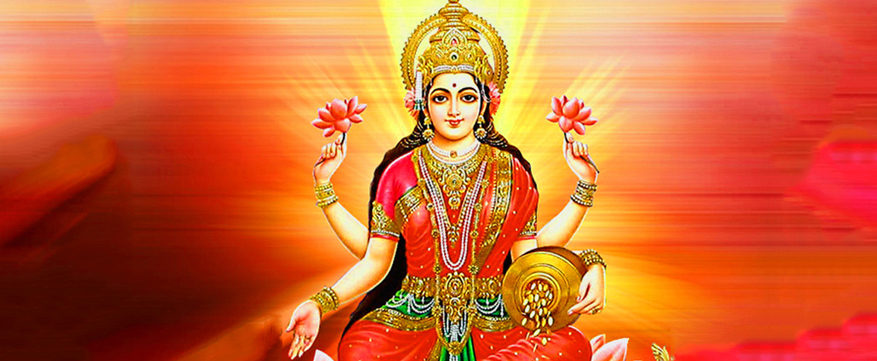 How can we experience Nada Yoga through drumming?
Drumming is one of the oldest practices for transforming consciousness; Playing drums balances both hemispheres of the brain, creating a sense of deep inner peace, relaxation, focus and balance Nada Yoga is the universal pulse of life, manifests within us as the sound of our own heart that has been represented by the sound of the drum. Through rhythmic repetition of ritual sounds, the body, brain and the nervous system are energized and transformed
---
Listen & Watch
MARLA' S ORIGINAL MUSIC WITH SOME OF TODAY'S LEADING YOGA TEACHERS: