Special Bundle Upgrade Offer
A few of you have reached out inquiring if it was too late to join the bundle package and add Frame Drum 202.
I meditated on this, and the answer that came to me was "YES!"
I decided to create this special BUNDLE UPGRADE Offer – and share it with everyone who is in Frame Drum 101!
WHY UPGRADE?
If you are enjoying Frame Drum 101, and intuitively feel you will want to take Frame Drum 202 in the near future, this is a great opportunity for you to purchase Frame Drum 202 at a super discounted rate. (Our program prices will most likely be going up next year. )
::
HOW TO BEST USE THE UPGRADE?
If you purchase the bundle, (adding on the Frame Drum 202 Program) – the best practice would be to continue with the Frame Drum 101 lessons this year, and then follow along with the Frame Drum 202 group next year when the program will be offered.  I suggest to only do the LIVE Q&a Calls for Frame Drum 101 this year, and then you can join our LIVE Q&A Calls for 202 next year.
 (Please note: The date for our 2019 programs is not yet confirmed, most likely will be Feb/March 2019.)  I know it may be tempting to do both programs at oen time, but realistically, if you do both programs at the same time, you WILL most likely confused, as each video builds upon the next)
::
Once you Sign up for the Upgrade, You Will:
– Get immediate access to BOTH Frame Drum 101 AND Frame Drum 202. (both programs downloadable, with lifetime viewing)
– Recieve emails I send out for both Frame Drum 101 and Frame Drum 202 ( there is no way to consolidate these emails into one!)
SPECIAL OFFER ENDS ON JULY 30, 2018
---

YOUR SPECIAL UPGRADE PRICE:
Since you are already enrolled in Frame Drum 101, I am happy to offer you a discount to upgrade the bundle package.
* Add Frame Drum 202 & Upgrade to the Bundle Package for only $399!
(Value of Frame Drum 202 program is $4000!)

* You can either upgrade with one payment or in two monthly payments
*  I have created the Paypal links for you to sign up below!
---

HOW TO SIGN UP FOR THE UPGRADE SPECIAL:
Please follow these Simple Steps:
Please Sign up with the payment of your choice (full or with a payment plan)
 After you sign up, please send me an email to let me know you signed up for the BUNDLE.  Please also include the EMAIL you use for your Academy log in – and I will enroll you!
PAY IN FULL:
Only $399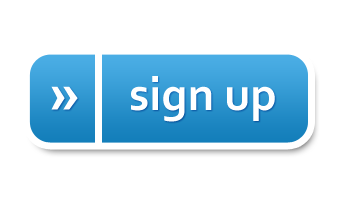 PAY IN TWO MONTH PAYMENT PLAN:
Only $208 per month, for two months.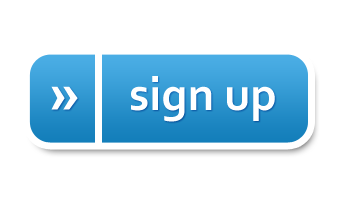 ---
Hope to see you all in Frame Drum 202, whether it be this year, or the following, or…!!
Please remember this special offer ends on July 30!
Questions?
Please feel free to email me with any questions!